About Us Page for Hello Updates
Welcome to Hello Updates!
As you see Hello Updates is a multi-topic website that gives you updates on almost every single thing that you may want to read on. Now that you're onboard Hello Updates, we promise to give you a stellar experience in not just reading to multiple topics but also sharing the knowledge with others.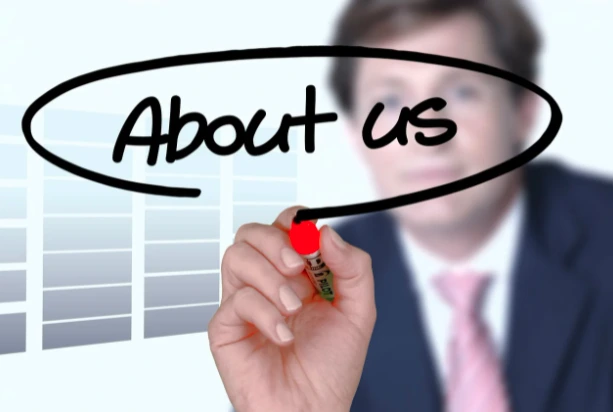 We live in a digital era where majority of the netizens are reading, writing and sharing things online, mostly through their smartphones and also through their laptops. The internet is a place where you get answers for anything under the sun. You just type it on the search engines and you get thousands of websites to refer to.
As there are millions of websites and blogs on the web, it becomes an intimidating task to choose and read on a specific topic from a particular website. Here comes in the importance of a multi-topic blog or website that covers all your most-wished categories and updates.
If you've perused our blog, you'd know that it can satiate all your queries about several different things. In short, it is a one-stop destination for all netizens who have an unsatiating quench for knowledge.
We have a goal of updating and maintaining our blog in such a manner that our readers get to learn something new every time they visit our blog. We keep researching about numerous topics at our best abilities and offer an elaborate description of each topic we cover.
Hello Updates has multiple categories and our team tries to cover every possible topic in each section. It is a trending blog that has categories like Business, Computing, Health & Fitness, Technology, How to, General Knowledge, Travel and Wildlife.
Hello Updates was introduced in 2020 and hence we're new to the industry. Although we haven't completed several years in the digital arena, yet when you visit our website, you'll find numerous posts on a wide variety of topics.
We have a strong team of content writers who are highly dedicated about their work. Majority among them are multi-taskers who can not just write but also optimize the blogs according to the SEO demands.
Our writers are all experienced and their knowledge isn't limited to just one or two categories. Most of them can cover multiple categories with ease and adaptability.
Our writers are highly qualified and they never step back while doing an extensive research before writing on any topic. They are well trained in writing unique, relevant, timeless and grammatically correct articles.
The entire team of content writers have worked very hard in building and maintaining the reputation that we've earned online.
We strive to reach the excellence that we've always aimed for and we hope to reach the zenith of success along with the assistance of our writers and digital marketers.
Categories of Hello Updates
As already mentioned earlier, there are different categories in our blog. Let's have a quick glance at them.
Please feel free to share with us your valuable suggestions so that we could enrich our blog with better topics and ideas. We are extremely grateful that you dropped by our blog and you liked it.
We are looking forward to interacting with you. Do drop in your comments in the posts that you read so that we can answer all your queries.
Don't hesitate to give us your feedback through our Contact Us form. You may also contribute your articles on Hello Updates. You can check out how in our Write for Us page.